Quirk Hotel in Charlottesville
Daily Progress article on Charlottesville development project.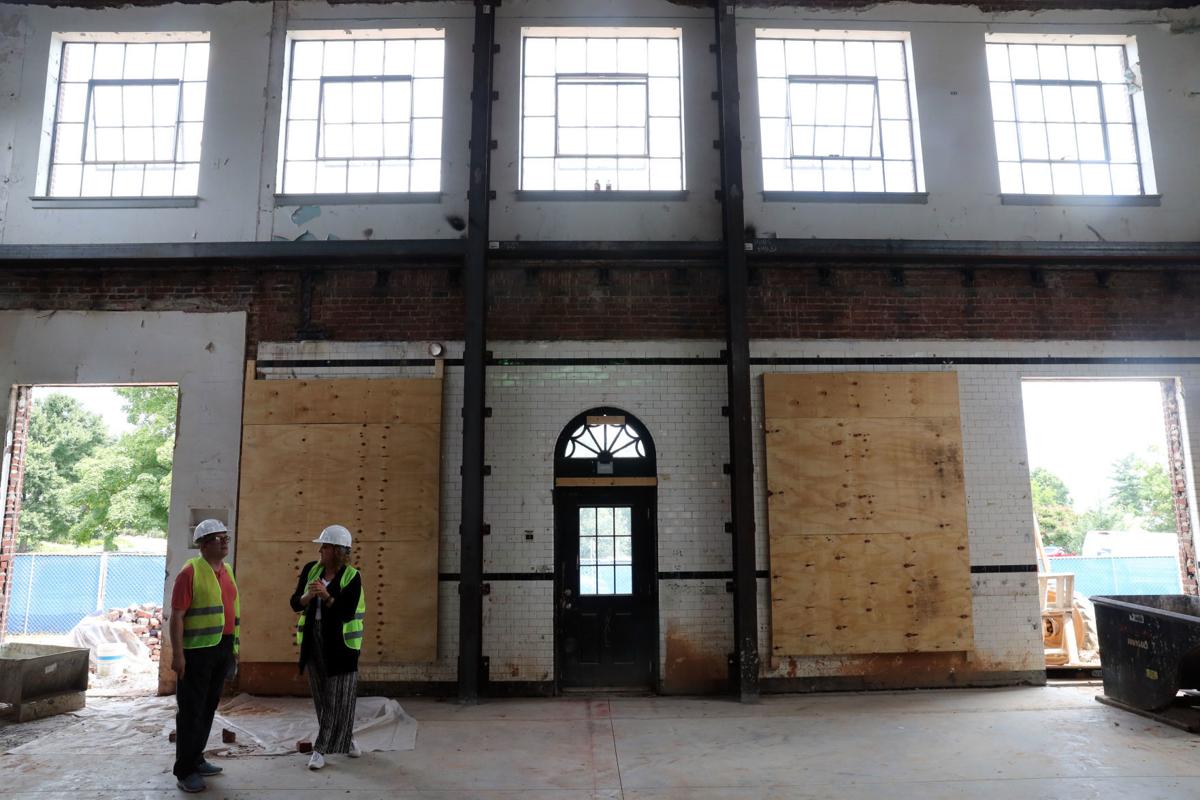 Dairy Market development featured in Charlottesville's Daily Progress
Blackburn Inn featured in Hotel Management
Article on the Staunton multi-year development project.
Richmond Times Dispatch coverage of Blackburn Inn
Coverage of historic redevelopment project.
In the Shenandoah Valley, Blackburn Inn gives new life to a site with a dark past
Washington Post tours The BlackBurn inn and falls in love.